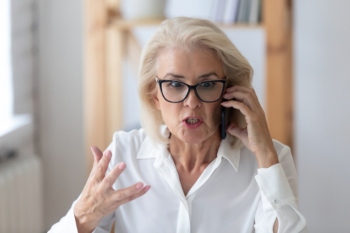 The ombudsman has warned about the erosion to the way complaints are being handled by local councils.
The annual review of complaints by the Local Government and Social Care Ombudsman has highlighted the 'widening cracks' in council complaints systems.
In 2020-2021, the Ombudsman upheld 67% of investigations, a greater proportion that ever before.
As a result, it made 3,104 recommendations to put things right for individuals and 1,488 recommendations for councils to improve their services for others.
Ombudsman Michael King said: 'While the way local authorities dealt with the pressures of COVID-19 is still being played out in our casework, early indications suggest it is only widening the cracks that were already there, and has deepened our concerns about the status of complaints services within councils. These concerns are not new and cannot be wholly attributed to the trials of the pandemic.
'I am concerned about the general erosion to the visibility, capacity, and status of complaint functions within councils.'