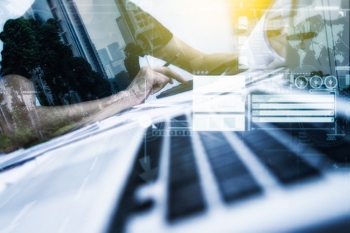 Less than half (49%) of local authorities employ a chief digital officer to oversee their digital transformation, according to new data.
A freedom of information request by Citrix also showed that only 47% of councils actively measure employee engagement with digital services such as asking if they have the right IT to do their job.
More than eight in ten (81%) of local authorities do not measure employee productivity linked to IT or digital investment, with only 8% planning to do so within the next six months.
Mark Sweeney, regional VP UK & Ireland at Citrix, said: 'When it comes to putting strategic digital deployments at the forefront of their delivery models, councils still appear to be at a crossroads.
'From the employment of a chief digital officer to the measurement of staff engagement and productivity through technology, there doesn't appear to be a clear consensus on the pathway forwards in terms of deploying digital technology in a strategic way and measuring how it is enabling real change.'
The research also found councils were spending nearly as much on capital IT investments as they were on operational spends. In the last financial year, councils spent an average of £1.3m each on capital IT investments, while operational IT spend averaged £1.45 per local authority.