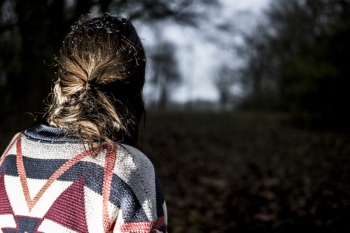 Vulnerable young people leaving supported housing will be disproportionately affected by the cut to Universal Credit, a new report has warned.
Research by the YMCA warned the removal of the £20 uplift would force more young people into shared accommodation, which is often unsuitable for those with complex needs.
It found that young people living in social housing in lower-income areas would see their money halved from £170pcm to £83 without the lift. YMCA argues this is the difference between a young person being able to break even and getting into debt.
Denise Hatton, chief executive of YMCA England & Wales, said: 'For many vulnerable 16-to-24-year-olds, the uplift means that their vital monthly lifeline of £257 – which is already lower than their 25+ counterparts - is boosted significantly by £87 at a critical time in their lives.
'By removing the uplift, the choices a young person has when moving out of supported housing narrow dramatically, impacting the type of accommodation they move in to, access to employment opportunities, and how much money - if any - they have left after covering necessities.
'While YMCA appreciates that difficult decisions must be made in order to support the economic recovery of the country after a truly traumatic time, the removal of this lifeline is not a feasible or a fair decision.'