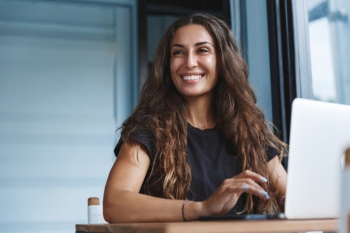 Local and regional authorities should be given greater power and support to help the Government hit connectivity targets, a report has argued today.
The report, published by Public Policy Projects, sets out the vital need to create a network of cutting-edge digital infrastructure across the UK.
Connected Citizens, published in partnership with Anderson Strategy and Huawei, emphasises the need for a long-term digital skills strategy that centres on reforming the education system at all levels.
It argues this new digital operating model must also mandate greater information and data sharing amongst local authorities, relevant stakeholders and digital operators.
Stephen Dorrell, executive chair of Public Policy Projects said: 'This White Paper is a call to action, setting out five broad recommendations for a new digital operating model in Britain. It identifies some of the challenges we face and seeks to learn from the experience of others as well as ourselves.'
Justin Anderson, head of strategy at Anderson Strategy and co-writer of the report added: 'The new digital operating model is a critical foundation to both realise the UK Government's vision building a 'Science Super Power' and supporting its levelling up agenda. In these extremely challenging times for local authorities, it presents a pragmatic approach to use the drivers under their control to improve the welfare and wellbeing of citizens.'