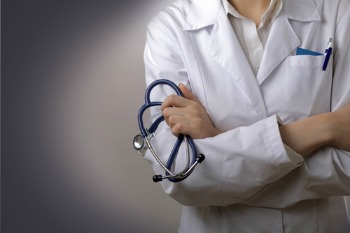 The health and social care sector should be better integrated, and national leaders need to address the short-fall in public health funding, health experts warn.
In a report released today, entitled Stepping up to the place: The key to successful integration, the NHS Confederation and Clinical Commissioners along with other bodies, call for a whole system vision for integration based on forming care around the needs of individuals.
The report also calls on Whitehall to increase funding for stretched public health and community services, and recommends a shift in attitudes from focusing on services only when people are ill to improving public health and meeting the needs of people.
It also urges local leaders to look beyond individual organisations to work together to better integrate and make transformation happen at a faster pace.
Stephen Dorrell, chair of the NHS Confederation said: 'This report sends a clear message that to improve the standard of care that we deliver to people we must better integrate our health and social care services.
'The NHS continues to face unprecedented demand and challenging financial circumstances. Against this background, we need to make sure we are utilising all the collective resources of a 'place' to benefit our local communities.'
'There is now a real urgency to deliver on this ambition. Our priority now must be to turn rhetoric into action,' he added.
The Local Government Association (LGA), one of the organisations behind the report, also commented. Community wellbeing spokeswoman, Cllr Izzi Seccombe, said: 'Health and social care faces major financial and demographic challenges meaning we have to change our model of support.
'We believe a shared local vision based on local populations' health needs, and developed with local leaders is the most effective way of using public resources to improve health and wellbeing.
'The central purpose of integration is to meet the needs of communities, achieve the best possible health and wellbeing outcomes for residents, enable them to keep well, remain independent and allow them to contribute to the prosperity of their local areas.'
'Political leadership and democratic accountability will be crucial in ensuring that integration plans are focused on getting better health outcomes, improving services and addressing the financial challenges,' she added.