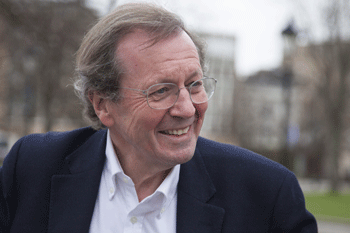 Bristol, Cardiff and Newport could join together to become Britain's next major economic 'powerhouse', according to a new report.
The report argues that collaboration between the 'Great Western Cities (GWC)' could strengthen the voice of the west in UK economic and public policy decisions.
Bristol mayor George Ferguson said: 'The GWCs offer a strong economic area with huge potential for further growth.
'This welcome report confirms what we suspected when we formed this extremely promising alliance with Cardiff and Newport – that we are stronger working together and between us there are many areas which are ripe for collaboration which can benefit all sides.'