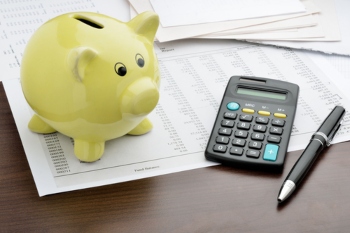 Havant Borough Council has been warned it must overcome a number of financial risks in order to end its partnership with East Hampshire District Council.
A new report has outlined what the council must achieve in order to become financially sustainable as a stand-alone council.
Havant Borough Council announced it was looking to end its 12-year partnership with East Hampshire in January.
The report by the Chartered Institute of Public Finance and Accountancy found it does have the financial resources to go it alone but makes several recommendations. The council has now approved a business case exploring the risks, benefits and costs of withdrawing from the partnership.
'The CIPFA report shows us what we need to do to remain financially sustainable as a stand-alone council,' said Cllr Alex Rennie, leader of Havant Borough Council
'We will need to be diligent and responsible in how we execute our separation from EHDC but I am confident we can do this successfully and that we can look forward to an exciting new future.
'As an independent council we will be free to pursue our own objectives and explore new opportunities that are currently closed to us.'
Councillors have claimed the split between the councils has been instigated by East Hampshire.