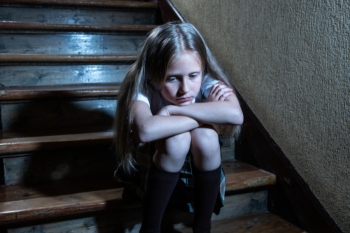 This most vulnerable children are often missing from existing data making it difficult to deliver effective child policies, a new report has warned.
A new OECD report says better data on children's well-being is crucial to improving policies that help children thrive.
It warns some children are frequently missing or not easily identifiable in existing data, with limited information on the well-being of children.
The report identifies a number of key priorities for measuring child well-being, and develops a new child well-being measurement framework.
Mark Russell, chief executive from The Children's Society, said: 'The OECD's appeal for better data on children's well-being is something we have long been calling for in our case for a national measurement of children's well-being.
'The problem is the Government doesn't currently measure children's well-being nationally, but if it did, we could better understand all the facets of children's lives, how they are interconnected and the impact all this can have. We also know there are currently significant gaps in data, specifically in relation to vulnerable and marginalised groups of children.'