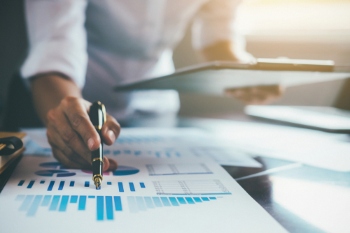 The Financial Reporting Council (FRC) has fined Mazars LLP £314,000 for failures relating to an audit of an unnamed local authority's 2019 financial statements.
The fine, which was reduced to £250,000 after Mazars accepted the FRC's findings and cooperated, was for a failure to comply with the Regulatory Framework for Auditing.
The most significant failure identified by the FRC's Enforcement Committee was in respect to property valuations relating to the council's buildings which 'could indicate a material overvaluation.'
The FRC said that Mazars audit in this case 'fell far short of the applicable standards and regulations, and had the potential to undermine confidence in registered auditors.'
Mazars has been contacted for a response.