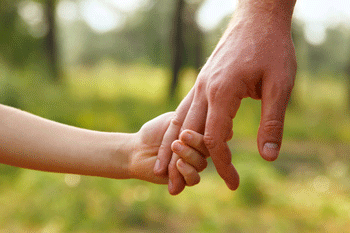 A council-owned company has moved Reading's children's services out of its 'inadequate' Ofsted rating.
Brighter Futures for Children, which took over the services at Reading Borough Council last year, was found to have made improvements in all four areas in which they were judged.
Each of the areas of practice has been re-designated as 'requires improvement to be good'.
The company's managing director Antony Kildare hailed the regrading as 'a huge achievement'.
Inspectors found that senior leaders had 'rightly focused on strengthening the recruitment and retention of staff, caseloads are reducing, and there has been an increase in management capacity.'
They also found that the company and council were 'working collaboratively, and appropriate arrangements for scrutiny and challenge were in place'.
Liz Terry, Reading's lead councillor for children's services, said: 'We are delighted that Ofsted has recognised the huge efforts being made to help turn children's services around.
'The important thing now is for that recognition to translate into better life outcomes for vulnerable children, young people and families in the town.'