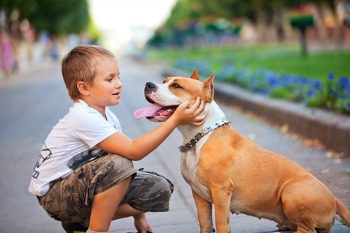 Councils have been urged to encourage pet owners to display pet care plan posters in the event of an emergency.
The RSPCA has created a pet care form that owners can fill out and display in their homes in case they become unwell, are hospitalised or pass away during the coronavirus epidemic
Claire McParland, government relations manager at the RSPCA, said: 'As councils are a key point of call for concerned members of the public, we have produced a range of dedicated online pet-related advice for local authorities, including a link to our emergency pet-care poster.'
Cllr Simon Blackburn, chair of the Local Government Association's Safer and Stronger Communities Board, said: 'Councils have extremely limited capacity to look after people's pets themselves and the first step should be to ask whether friends or family can help out, or contact a local animal boarding establishments.
'However, we understand that caring for pets may be especially difficult for particularly vulnerable people and we have highlighted arranging caring for pets as an example of the practical support that councils and their partners should consider in supporting local vulnerable residents.'