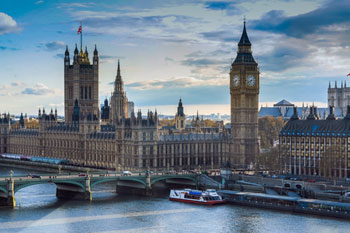 The Government's levelling up agenda took centre stage in today's Queen's Speech, but the role councils will play remains uncertain.
A pledge to 'level up opportunities across all parts of the United Kingdom' through jobs, economic growth and support for businesses opened the speech.
However, hopes from the Local Government Association (LGA) for 'turbo-charged' proposals for devolved powers for councils to play their part were dashed.
There was mention of proposals to 'create and support jobs' and a reaffirmed commitment to the eight freeports to 'help regenerate communities'.
Proposals will also be brought forward to 'transform connectivity by rail and bus' and for a 'lifetime skills guarantee' loan for higher-level education and training.
However, principal research consultant at the Respublica think-tank, Mark Morrin highlighted an 'absence of references to devolution' in the speech, adding: 'We are all waiting on what is going to be in the [Levelling Up] White Paper to join up the dots.'