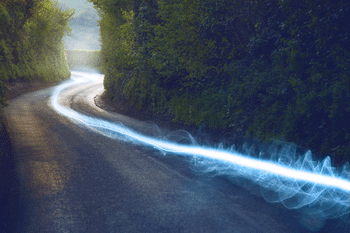 Town hall leaders have called on broadband providers to let residents see what speeds are available direct to their home.
The Local Government Association (LGA) said households and businesses at present can only compare broadband speeds by postcode, and there is no one place where people can check speeds by individual properties.
The LGA said broadband speeds can vary significantly within a single postcode district and has called on the Government to give the regulator Ofcom more powers to request address-level data from providers.
MPs are due to debate the subject later today with the second reading in Parliament of the Digital Economy Bill.
The Bill will also give everybody the right to request a broadband connection capable of 10Mbps download speeds by 2020.
Last month, the LGA also called for a change in the rules to stop providers promoting 'up to' download speeds if they can demonstrate just 10% of their customers can achieve them.
The LGA warned such claims are often misleading, especially in rural areas, where the available speed is often much slower.
'Our residents can only make the most informed choices if they have all the data at their fingertips in one place,' said the chairman of the LGA's people and places board, Cllr Mark Hawthorne.
'The quality of digital connectivity can be markedly different from area to area with some households being able to access superfast broadband speeds whilst others can only achieve substantially less.
'We support the Government's aims to allow Ofcom to demand providers open up their premises-level data on broadband so that residents can more easily compare who will provide the best service to their home - not just their postcode, which can often be inaccurate.'