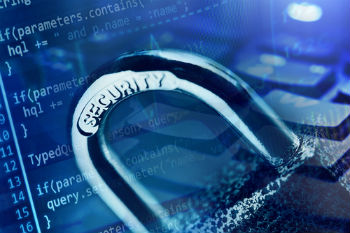 Employees pose the biggest threat to public data, according to a new survey into security.
The research, conducted by PHS Data Solutions, found that the majority of people (83%) said the biggest concern for data was internal loss or misuse, with only 10% worried about the external threat posed by hackers.
The survey also revealed that despite these concerns only 18% use a secure managed off-site records facility, with a fifth (21%) relying on staff to dispose of documents.
Anthony Pearlgood, managing director of PHS Data Solutions, said: 'Physical records stored within public sector buildings are extremely vulnerable to being lost or misplaced by employees.
'As well as the threat of fraudulent activity, internal shredding and storage can increase the risk of records being saved or destroyed incorrectly. Here, guidance from an accredited records management and shredding provider can help public sector organisations achieve a safe, compliant approach – and avoid costly and damaging mistakes.'
The Information Commissioner's Office is calling for the public sector to improve the movement of manual records, the transfer of electronic records and the disposal of personal data in electronic form.