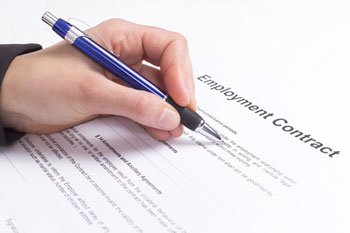 Figures showing public sector employment as a share of the labour market has fallen to a seventy-year low have been branded a 'catastrophe' by the GMB union.
The Office for National Statistics (ONS) said 16.9% of workers were employed in the public sector in June, down 0.1% on the previous quarter and the lowest since records began in 1999.
The union said Bank of England data revealed it was the lowest share since 1947 and most of the jobs lost were in local government.
GMB national secretary for public services Rehana Azam said his members were 'performing miracles' while the services they deliver were being stripped back and they are being denied the pay they deserve.
He said: 'These shocking figures are a stark reminder of the scale of the catastrophe that is befalling our public services.
'Any sensible opportunities for efficiencies are long gone – funding reductions are now cutting into sheer bone.'