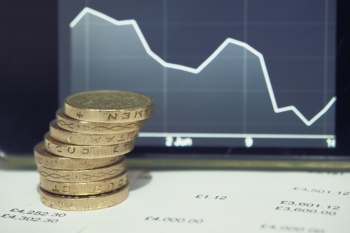 Proposals to strengthen the Prudential Code and prevent local authorities from borrowing to generate yield have been put forward by CIPFA.
The move comes following growing concerns that some councils are taking on disproportionate levels of commercial debt to generate yield.
The proposed changes would make it clear that borrowing for debt-for-yield investment is not permissible under the Prudential Code, and ensure that any commercial investment is consistent with statutory provisions.
The changes would also see the introduction of new prudential indicators on affordability and a Liability Benchmark to promote good practice.
Rob Whiteman, CIPFA CEO, said: 'A minority of councils are currently misinterpreting or not having regard to the current provisions of the Prudential Code. If this trend continues without strengthened provisions, local authorities risk further government intervention into the Prudential Framework.
'Strengthening the Prudential Code will ensure local authorities are protected from unnecessary risk and reduce the threat to the existing principles-based system that allows councils the self-determination to innovate responsibly.
'We encourage finance professionals across the local government sector to share their views.'