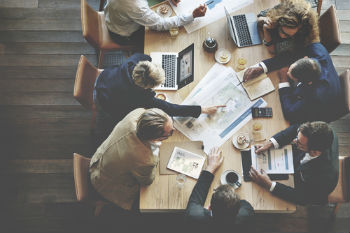 Decisions on planning appeal inquiries could be made five months faster under proposals published today.
An independent review into the planning system has called on the most contentious planning cases to be decided in 26 weeks rather than 47 to give communities more certainty about future developments.
The review by Bridget Rosewell found outdated administrative processes and poor IT infrastructure were unnecessarily holding up cases.
Communities secretary, James Brokenshire, said: 'Planning appeal inquiries have held up development and kept communities waiting in limbo – 47 weeks on average is far too long to wait for a decision on something so important as a proposal for new development.
'That's why I welcome Bridget's diligent work over the last six months, which has produced a fantastic report and provided us with a clear direction of travel on how we can ensure the appeals inquiry process is fit for purpose.'
Mrs Rosewell added: 'My review found, with commitment for all involved, that speeding up inquiries can be achieved through straightforward reforms, shaving months off the current time it takes for inspectors to make a decision.'