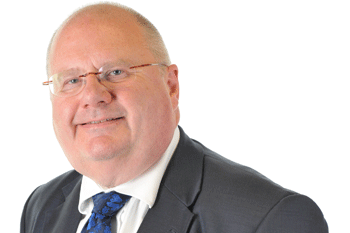 Councils will receive a share of £410m funding to transform the way they deliver local services.
Local government secretary, Eric Pickles, said yesterday the funding will reward local authorities that redesign services around the needs of local people and cut long-term costs.
Pickles said £90m would be distributed immediately, with a further £320m to made available up to 2016. It will help fund 'ambitious' schemes such as early intervention and the integration of services.
Pickles said: 'This £410m funding package will help to fundamentally change the way local public services are delivered to residents. The Troubled Families programme has led the way in showing how services can be improved by building them around what people want and need, not how agencies want to organise themselves.
'We now want to take the same approach to all services, starting with joined up health and social care through our £3.8bn Better Care Fund, which will help keep people out of hospital and provide high-quality care at home. This funding will help councils to transform their services faster and provide a better deal for the taxpayer too.'
Bidding for a share of the £320m Transformation Challenge Award also opened yesterday.