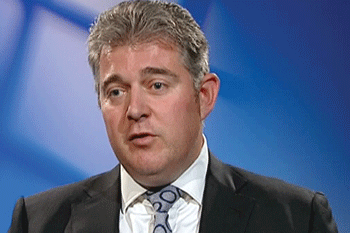 Planned reforms to management of the Local Government Pension Scheme (LGPS) could save town halls £660m a year, the Government has said.
Local government minister Brandon Lewis has unveiled proposals to reduce investment management overheads and achieve a higher level of accountability through the wider availability of transparent data.
Following a public call for evidence into the structure of the LGPS, Lewis has now opened consultation on plans for a move to passive management of bonds and shares accessed through a common investment vehicle.
The Government expects such a move would save £230m annually by cutting investment fees and a further £190m on transaction costs.
Proposals also include the use of a common investment vehicle to invest in alternative assets, which could save £240m a year.
'Under the last administration, the cost of town hall pensions almost quadrupled to nearly £6bn, diverting taxpayers' money from emptying bins, cleaning the streets and keeping council tax down,' Lewis said.
'This Government is taking action to reduce the massive and unsustainable cost of state sector pensions.
'For the first year in recent memory, the cost of town hall pensions to taxpayers is now falling,' he added.
Consultation on the plans will be open for the next 10 weeks.