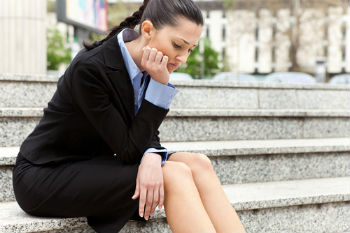 Providing the Living Wage to one million more workers by 2020 should be a Government priority, a commission of businesses and anti-poverty groups claim.
The Living Wage Commission said the cost of raising pay for almost 500,000 public sector workers to £7.65 and hour - £8.80 in London – could be met by higher tax revenues and lower in work benefits provided to private sector employees also bought up to the Living Wage.
Local government should support uptake of the Living Wage by ensuring it always procures on value and gives stronger consideration to contractors paying a Living Wage, the Commission's final report said.
However, it also warned against across the board compulsory requirements which could disproportionately affect small and medium sized businesses from winning public sector contracts.
Chairman of the Living Wage Commission, Archbishop of York, Dr John Sentamu, said: 'Working and still living in poverty is a national scandal. For the first time, the majority of people in poverty in the UK are now in working households.
'The campaign for a Living Wage has been a beacon of hope for the millions of workers on low wages struggling to make ends meet.
'If the Government now commits to making this hope a reality, we can take a major step towards ending the strain on all of our consciences. Low wages equals living in poverty.'
Responding to the report, John Allan, national chairman of the Federation of Small Businesses, said: 'The Living Wage is a great aspirational goal, but not every business is in a position to offer it to all their staff.
'While more than half of small firms pay their employees the living wage or above, some businesses in retail, hospitality and social care, will struggle to pay more. As the Commission says, it must remain a voluntary goal, for example not becoming a requirement in public procurement contracts.'