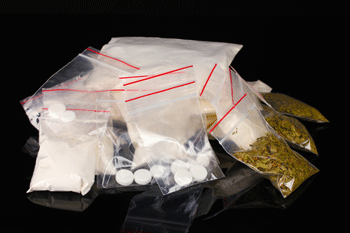 Glasgow Council has released figures showing that overdose victims were revived 17 times in four months at its night shelter.
Naloxone, a drug used to revive people from potentially fatal overdoses, was used 17 times at the council's Winter Night Shelter last year.
The council – which is the first in Scotland to offer pioneering heroin assisted treatment for people with the most severe drug addictions – said the number of Naloxone interventions shows the high prevalence of drug addictions among the city's homeless community.
Susanne Millar, interim chief officer of Glasgow's health & social care partnership, said: 'The number of lives potentially saved at the Winter Night Shelter demonstrates the scale of the problem.
'Unfortunately, this heart-breaking reality is replicated in our other homelessness services too.'