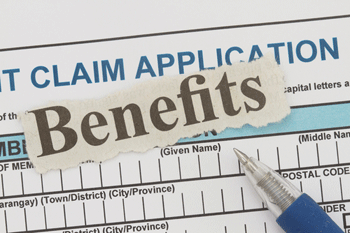 More than 95% of the government's housing subsidy was spent on housing benefit and support for mortgage interest, new analysis has revealed.
Research from the Chartered Institute of Housing (CIH) has found that only 4.3% of this investment was actually spent on building new homes, down from 82% in 1975/76.
The UK Housing Review 2018 also showed that investment in social housing has dropped from £13.7bn in 1979/80 to £5.1bn in 2016/17, in today's prices.
Chief executive of CIH, Terrie Alafat, said: 'The government has pledged to deliver 300,000 new homes a year. That is absolutely the right ambition, but we are never going to reach that target unless more investment is switched to bricks and mortar.
'Investing in new homes would help make housing more affordable for people who are struggling – and it is also the only sustainable way to cut the housing benefit bill in the long-term.'
The review also reveals that 1.97 million homes have been sold through right to buy across England between 1980 and 2016/17.