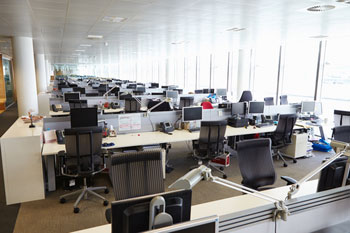 Today is an anniversary – one year ago today was the last time the editorial team was in the office together. As we packed up our laptops, the enormity of coronavirus was only starting to hit home.
Even then, we never once imagined we would still be sitting at home a year later, adept at virtual meetings and video conferencing, with makeshift workspaces gradually morphing into more permanent desks.
It has been a rollercoaster year for everyone – not least local government.
Local government has risen to the occasion. Communities have pulled together building networks from the bottom up. Partnerships with health and the voluntary sector have been forged in the toughest of times.