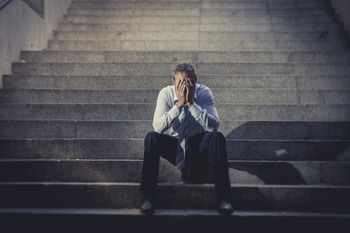 A further one million public sector jobs are expected to be lost over the next five years, as a squeeze on public spending continues.
Forecasts from the Office for Budget Responsibility (OBR) predict the total number of people employed on government services will have fallen by 1.3m at the beginning of 2020.
Chancellor George Osborne yesterday suggested he would also continue the ongoing freeze on public sector wages, which has seen salaries frozen for two years since 2010 with a subsequent 1% rise.
The chancellor claimed the move helped save £12bn and 'would deliver commensurate savings in the next Parliament'.
However the OBR predicts rising employment in the private sector could cushion the impact of falls in public roles.
Trade union Unison branded it 'sickening' that Osborne was 'expecting public service workers to work more for less and pay the price of his failed plan to revive the economy'.
'There is nothing in his statement that will support workers and the lowest-paid. Nothing to help the million of public sector workers who have seen the value of their pay fall by at least 10% since this coalition came to power,' a Unison spokesperson added.
TUC general secretary Frances O'Grady described the predicted public spending cuts as 'terrifying', warning required reductions could only be achieved through 'deep cuts to vital services that threaten social cohesion and stability'.
'The way to heal the public finances is to build a strong growing economy in which successful companies and well-paid workers pay fair taxes,' O'Grady added.