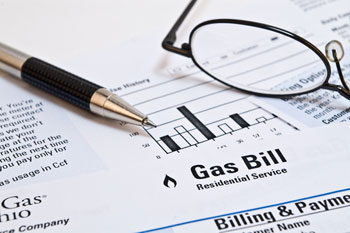 Community groups in Oldham are to be asked to 'go green' and create their own energy.
Plans to be put to Oldham MBC's cabinet will encourage organisations to install energy generating equipment and adopt efficiency measures in their buildings.
The council says 'Generation Oldham' will bring together sustainability, lower energy costs for community buildings and opportunities for communities to work together for mutual benefit.
It says the 'community-owned approach' to renewable energy will help to reduce demand for council services and encourage residents to get involved.
Oldham council's cabinet member for finance and human resources, Cllr Abdul Jabba,r said: 'If approved Generation Oldham will raise the profile of sustainable energy production and energy efficiency locally and regionally.
'It will also go a long way to assisting us to meet our targets which we set out as part of our climate change strategy.
'As well as helping out community groups it will also support our Get Oldham Working campaign by creating new training and career opportunities in green industries.'
The council aims to cut carbon dioxide emissions by 48% in the next six years.