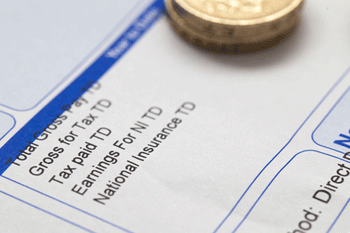 The Government's new 30-hours free childcare scheme is so underfunded that nurseries would have to pay their staff below the minimum wage to make it work, according to new research.
The New Economics Foundation think tank says that for nurseries to break even they would need to pay staff £7.33 an hour, a cut for 62% of the least-qualified nursery workers and 85% for those with A-level equivalent qualifications.
From this month most parents in England are now entitled to 30 hours free childcare a week for children aged three to four and the Government says more than half of those eligible have now applied.
But the amount of government subsidy per hour of childcare is fixed regardless of location and age of the child and providers say it fails to cover the true cost.
Lucie Stephens of the New Economics Foundation said: 'This research shows that the whole system for funding childcare in this country doesn't really work.
'Nurseries will either pass on the extra cost to parents, cut services or squeeze their workers' wages. None of that is good news.'