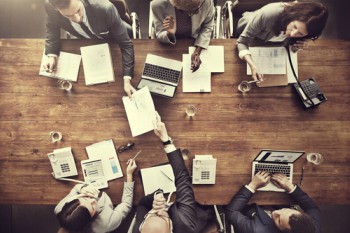 Nottinghamshire County Council has agreed to develop a formal case for a new unitary authority, saying it could save up to £30m a year.
The council is proposing to scraping the current two-tier system of local government in Nottinghamshire and replacing it with one 'super council'.
It argues the new arrangement could save between £20-30m a year due to reduced running costs and bureaucracy.
Cllr Kay Cutts, leader of Nottinghamshire County Council, said: 'The whole future of local public services in Nottinghamshire is at a crossroads. With eight years of significant reductions in funding already behind us - and faced with the prospect of further reductions to come - the only option to fundamental change to the current two-tier system is significant cutbacks to the services we rely upon and cherish, coupled with punishing increases in council tax. I don't think that is in the best interests of anyone.
'Under current arrangements, people are effectively paying for two sets of councillors, two senior management teams and two lots of back office functions. A unitary council for Nottinghamshire would enable us to pool our resources and make significant reductions in running costs.'