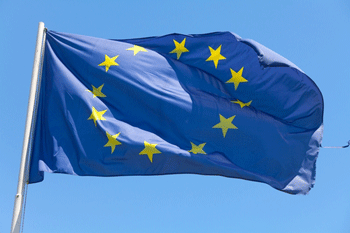 A 'no deal' Brexit will lead to labour shortages in the South East of England unless the Government extends freedom of movement, a leading think tank has warned.
Centre for Cities says workers should be allowed to move freely for at least two years if there is no agreement with the EU.
The report comes the day before the Government is due to release its detailed plans for leaving the EU without a deal.
It says 70% of EU migrants in England and Wales choose to live in cities, bringing significant economic benefits.
It says some of the UK's most productive places are particularly reliant on EU migrants, who account for around one in 10 workers in cities such as Cambridge, London and Oxford.
Commenting on the report's findings, Andrew Carter, chief executive of Centre for Cities, said: 'Whatever the outcome of Brexit negotiations, the Government can offer certainty by ensuring cities can continue to attract the high-skilled and low-skilled EU migrants they need to thrive.
'In the short-term, it should continue to allow EU migrants to come and work in UK cities for at least the next two years, even if there is no Brexit deal in place.'