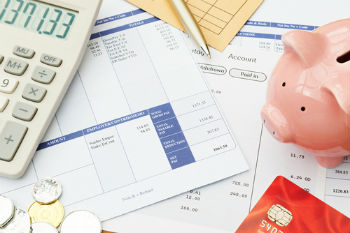 There should be a 5% pay rise for council staff and a review of the pay spine, according to calls by Newcastle Council.
The council has backed a motion from Labour councillors calling for an end to pay restraint in the public sector.
It has agreed to support the National Joint Council (NJC) pay claim for 2018, submitted by Unison, GMB and Unite on behalf of council and school workers.
The claim calls for a 5% pay increase for all staff and the deletion of the lowest pay levels to reach the Foundation Living Wage of £8.45 (£9.75 in London).
Leader of Newcastle City Council, cllr Nick Forbes, said: 'This council also welcomes the joint review of the NJC pay spine to remedy the turbulence caused by bottom-loaded pay settlements.
'Council further notes the drastic ongoing cuts to local government funding and calls on the Government to provide additional resources to ensure local authorities can fund a decent pay rise for NJC employees and the pay spine review.'