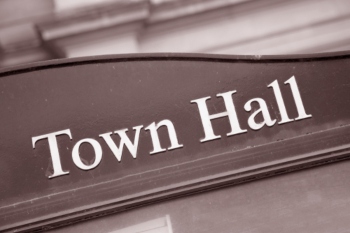 New toolkits to help senior council staff and councillors understand and act on risks to good governance have been published today.
The framework, published by the Centre for Governance and Scrutiny and Localis, is designed to help councillors and officers to identify emerging risks to governance, and to tackle them proportionately.
Jacqui McKinlay, chief executive of the Centre for Governance and Scrutiny, said: 'The toolkit practically describes seven 'governance characteristics' and clear examples of good and poor practice, supporting councils to review their own position.
'Drawing on research from a wide range of councils, including those requiring improvement support to councils looking to lead the way, we believe this work will positively contribute to local understanding of risk and what's required to improve.'
Localis chief executive, Jonathan Werran, added: 'The release of this toolkit, many years in the planning, could not be more opportune for a local government sector stretched to breaking point by a calendar year of pandemic and the twin pressures of remorseless service demand and financial structures.'