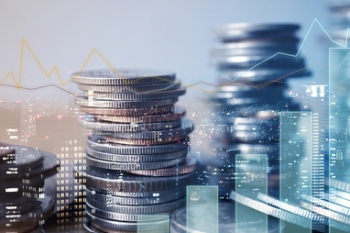 New restrictions have been imposed on the use of capital receipts by local authorities.
An updated direction published by the Department for Levelling Up, Housing and Communities (DLUHC) states that councils will be able to continue use funds from asset sales to cover revenue costs of projects that reduce costs, increase income, or improve efficiency, as has been the case since 2016, until the 2024-25 financial year.
However, DLUHC has specifically said receipts may not be used fund discretionary redundancy payments – but can be used for other types of severance payment.
The direction also includes a new requirement to submit the plans to use capital receipts for revenue costs in advance for each financial year to the department.
The guidance adds: 'This is not an approval process, and authorities can still freely use the flexibility as before, but the information must be sent to ensure transparency and allow proper monitoring by central government.'