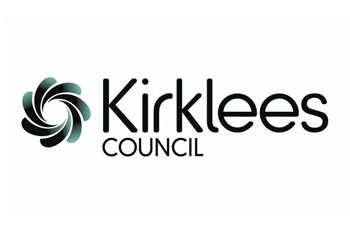 A west Yorkshire town hall has hired a new public health director to replace its retired boss.
Kirkless Council today confirmed it had appointed Rachel Spencer-Henshall to the role of director of public health.
The town hall's former health director Dr Judith Hooper stepped down from the council in November last year.
Announcing the appointment, director for commissioning public health and adult social care at Kirklees, Richard Parry, paid tribute to the work of Wakefield Council's Andrew Furber who had provided support during the interim period since Hooper's retirement.
'After a robust recruitment process, I am pleased to advise that Rachel Spencer-Henshall is being recommended to the Secretary of State as the Council's preferred appointment. My congratulations go to Rachel, who is highly experienced in leading Public Health work for the NHS and local government,' Parry said.
'We had a very high standard of applicants apply and I would like to thank them for their interest in this role which is very important to the local community.
'All councils have a legal duty to appoint a director of public health. The work of our public health team is crucial in supporting local communities as it covers health improvement, public health care and health protection. It also promotes behaviour change, helping people to stay healthier for longer, and champions the needs of our vulnerable residents. The leadership of public health pulls together a range of services and there is close partnership working with our colleagues in the NHS.'