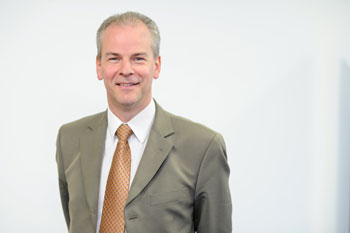 Nigel Ellis has been announced as the new chief executive officer for the Local Government Ombudsman (LGO).
Formerly the LGO's director of operations, Mr Ellis replaces Michael King who was made the new LGO in January.
Describing his colleague, Mr King said: 'Nigel has been instrumental in designing and delivering the positive changes that we have made at LGO over recent years, and I very much welcome the depth of experience and continuity that his appointment gives the organisation for the next phase of our development.'
In his new position, Mr Ellis will also be the accounting officer for the Commission for Local Administration in England, and hold the statutory position of commission secretary under the Local Government Act 1974.
'I am delighted with this opportunity to help ensure the LGO remains an effective and efficient organisation that puts things right for people who have suffered as a result of poor public services, while using our insight to help prevent injustices to others,' he said.