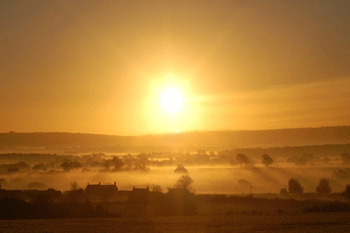 North Dorset District Council has agreed to establish a 'tri-council' partnership with two neighbouring authorities.
Matt Prosser, currently chief executive of West Dorset District Council and Weymouth & Portland Borough Council, will head all three town halls.
He will take up his position as head of North Dorset on 1 March, following Liz Goodall's retirement.
The two other councils are expected to approve the deal next week.
The 'tri-council partnership' of Weymouth & Portland Borough Council, North Dorset and West Dorset district councils aims to save £6m by 2020.
West Dorset District Council leader Robert Gould said there were 'no plans for large-scale job reductions' and most savings would come from removing senior management roles.
The councils hope to move from older offices, which they will sell to raise additional capital.