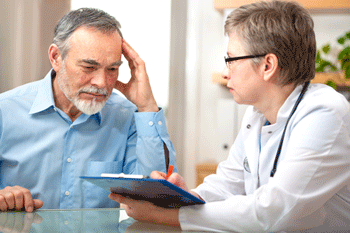 A joined-up approach to investigating complaints about health and social care has been a success, according to officials charged with overseeing the two sectors.
The findings come two weeks after the Government issued draft legislation to create a new single ombudsman to investigate complaints throughout the public services.
A joint report by the ombudsmen for local government and health says they found many of the problems people faced were caused by the complex way services are currently provided.
There were delays in assessments, poor care and failure to provide services altogether.
Dr Jane Martin, local government ombudsman said: 'For people who rely on these services when things go wrong, the impact can be life-changing.
'It is therefore essential there is a clear and simple to navigate route to achieving redress when the worst happens.'
Parliamentary and health service ombudsman Julie Mellor said: 'We welcome the Government's commitment to creating a single ombudsman, which will make it easier for people to complain when they have been let down by a public service.'