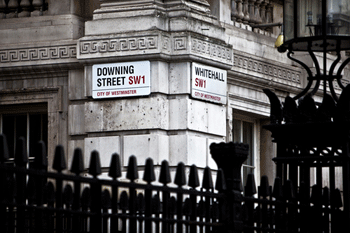 A further 79 councils have joined the One Public Estate (OPE) programme, which will help create 44,000 new jobs and release land for 25,000 homes by 2020.
The announcement means nearly three quarters of all councils in England are participating in the programme. It was launched in 2013 with the aim of helping councils boost economic growth and cut costs through joint working on property and land assets.
Ben Gummer, minister for the Cabinet Office and Paymaster General, said: 'One Public Estate is not just about creating savings and collecting land receipts, it also enables the delivery of houses and jobs.
'Through this groundbreaking programme, local councils can transform services, unlock significant local growth and crucial efficiency savings through smarter use of property and land.'