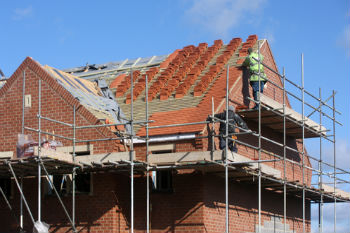 Housing associations and developers are being invited to join a national network to help put healthy living at the heart of future home building.
NHS England is looking to apply the lessons from the first Healthy New Towns schemes to prioritise healthy living schemes in new housing developments.
It will test new ideas such as fitness adventure trails, digitally monitored fitness programmes and tech enabled homes to help elderly residents.
'The Healthy New Towns programme has proved more popular than anyone could have predicted, uniting the NHS, house builders and local councils behind the goal of making us healthier and happier as a nation,' said Professor Jonathan Valabhji, national clinical director for obesity and diabetes at NHS England.
'Currently the demand to be part of the programme is outstripping supply so as the NHS turns 70, we are launching a new network of partners to ensure the great work done so far can have an even greater impact across the country and for years to come.'