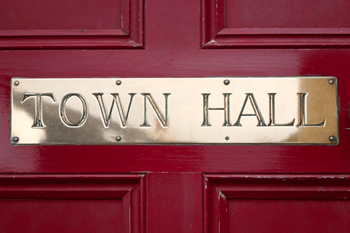 Dominic Cummings is definitely on a mission to radically shake up public services. He is frustrated by the slowness and lack of innovation and he needs the brightest, the best and some brilliant weirdos to jolt public servants out of their befuddled, compliant, path-of-least-resistance complacency.
I remember enthusiastically reading The MJ for the first time as a frustrated middle manager, looking to learn from others, for pearls of wisdom and seeking inspiration. I wanted to change the world and get things done in my neighbourhood and my organisation to help the fantastic people living in a tough area of our city.
It was the start of New Labour spending on public services and communities and we were part of a single regeneration budget programme. We had £25m to spend over seven years and I was full of optimism – bursting with energy and ideas.