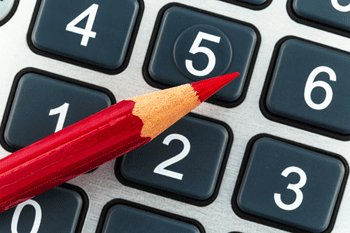 More councils will 'soon be unable to balance their books and be forced to issue Section 114 notices,' the influential Public Accounts Committee (PAC) has warned.
It comes after Croydon LBC issued a second Section 114 notice - imposing restrictions on all new, non-essential spending – last month, with the council's Section 151 officer Lisa Taylor again ruling it would not meet its legal duty to balance its 2020/21 budget without urgent action.
Up to 12 other councils are understood to have made capitalisation requests to the Government and are waiting for decisions.
A PAC report on the whole of government accounts for 2018/19 published today said the Government's 'exposure as the funder of last resort' meant the 'precarious financial position' of local authorities presented a 'significant risk'.
PAC chair Meg Hillier said: 'The Treasury has a worryingly laissez faire attitude to what now presents a significant risk to the whole of government.'
The PAC report also said the delay in the completion of audits of local government bodies had already led to a 'lower quality picture of the financial performance and position of the UK public sector than in the previous year'.
With its £5.5bn extra funding for local government next year the Spending Review may have delivered more than expected – though this won't be enough to reverse the cuts since 2010, argues Heather Jameson.