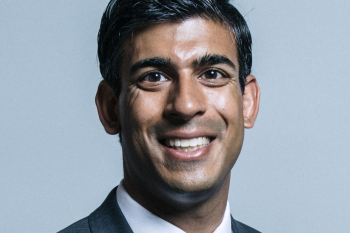 The Government has confirmed the Better Care Fund will be renewed for 2019/20 to ensure the continued integration of health and social care.
The announcement, which brings the pooled funding to over £6.4bn, comes as new guidance aims reduce the overall reporting burden on local partnerships.
Data shows that the fund has helped reduce social care related delayed discharges by almost 50% since 2017, freeing up 1.200 NHS beds.?
Local government minister, Rishi Sunak, said: 'The Better Care Fund has made a real difference by enabling more people to be cared for at home sooner after treatment, freeing up much-needed hospital beds. This is testament to the hard work of local authorities, the NHS, and social care providers working together.
'We remain committed to supporting local collaboration so that health and care services continue to improve.'