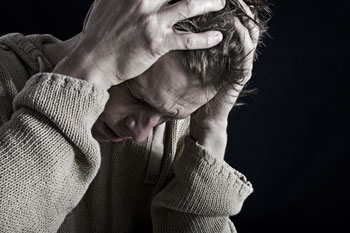 Five CCG areas in England are planning to cut spending on mental health services in 2017/18, new research reveals.
An investigation by health magazine Pulse has revealed that Clinical Commissioning Groups (CCGs) in Sefton, Scarborough, Isle of Wight, Cumbria, St Helens and Walsall are collectively spending £34.95m less in 2017/18 than they spent on mental health services in 2016/17.
Mental health services in Walsall will experience the largest cut with the CCG reducing spending by £1.9m — or 3.6% — despite its overall budget increasing by 1.4%.
According to NHS England's Five Year Forward View for mental health in February 2016, CCGs should spend an extra £1bn a year on mental health by 2020/21. Mental health spending should also be in line with budget increases.
'These savage cuts to mental health funding are the hidden cost of the NHS crisis,' said Liberal Democrat shadow health secretary Norman Lamb.
'Vulnerable people are being let down by this Conservative Government's chronic underfunding of our NHS.
'We must be honest with the public about the need to increase taxes to pay for a modern health service that treats mental health equally.'