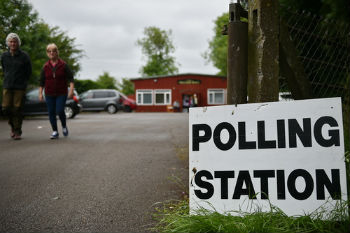 Local elections will go ahead on 6 May despite the ongoing pandemic, Prime Minister Boris Johnson has ruled.
Mr Johnson's decision comes as returning officers called for protection from lawsuits amid concerns they could be held personally responsible – and sued – if people catch COVID while voting.
The Cabinet Office said it was consulting on whether existing indemnity provisions will cover COVID-related matters.
A national newpaper has since revealed the elections are to go ahead as planned despite calls to push the polls back to June or even as late as October.
Number 10 believes COVID restrictions will be eased enough by early April to allow candidates time to canvas, the report claimed.
For more on this story, visit The MJ.