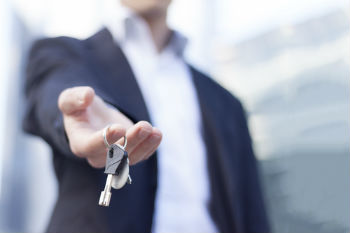 Manchester City Council's executive will be asked to approve a consultation on extending selective licensing schemes to up to 12 new locations in the city which cover around 2,500 homes.
Selective licensing allows councils to introduce compulsory licences for all private rented landlords in specific areas to improve property standards and management, and to tackle neighbourhood issues such as anti-social behaviour.
Pilot schemes have been introduced in the city in four areas and these have led to 1,741 homes being licensed. Over 280 have been targeted for follow-up inspections, leading to 214 properties having improvement works carried out.
Prior to a selective scheme being implemented, a period of consultation is necessary with property owners, management agents and members of the local community who could be affected.
'We have seen some really positive results from the targeted selective licensing schemes already in place in the city. Greater compliance with safety standards, such has gas safety checks being a key benefit, but also a closer relationship with landlords and tenants,' said Cllr Suzanne Richards, Manchester City Council's executive member for housing and regeneration.
'We have an opportunity to expand the scope of selective licensing to areas where we know there are a large number of private sector housing and where standards can be improved.
'But before we begin, it's important that we speak to people living in those areas and landlords so they understand why a scheme might be introduced and what it will mean for the community.'