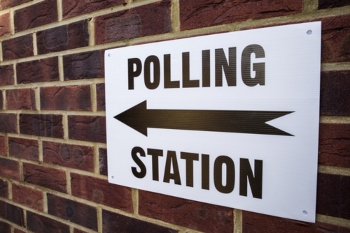 The Government has been defeated by Lords over plans to introduce mandatory photo ID for voters.
Lords have voted 199 in favour and 170 against over extending what identifications are suitable to enable someone to vote. This includes a driving licence, birth certificate, bank statement, council tax demand, P45/P60 or national insurance card.
Introducing the vote on amendment 8, Lord Willetts said there was 'no evidence that impersonation is a significant problem in the British electoral system'.
He said: 'The cost imposed by this measure seems to go beyond way behind the scale of the problem - the cost is estimated at £180m over ten years.
'If a broader range of documents are accepted, that removes the need for a new separate group of voter ID cards and that hence lowers the costs involved.'
The Government made a manifesto commitment to introduce voter ID, arguing it would protect voters from having their vote stolen, and insisting it would not have a negative effect on turnout nor participation.
Critics of the measure have pointed to the very low level of polling station fraud and have questioned whether there are bigger priorities, such as improving voter registration rates and preventing postal voting fraud.