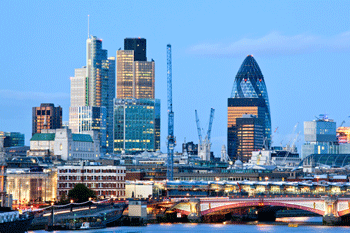 Local authority pension funds in London have been given regulatory approval to pool £25bn of assets.
The collective investment vehicle was set up by London Councils, on behalf of the 32 boroughs and the City of London Corporation, to achieve 'unprecedented' economies of scale.
It has now become the first in the UK to be fully authorised by the Financial Conduct Authority.
Hugh Grover, chief executive of London CIV, said: 'We are now focussed on opening our first sub-fund before Christmas, an active global equities fund managed by AllianzGI, and will open a further eight sub-funds by the end of this financial year, giving us around £6bn of assets under management.
'Overall the boroughs have some £25bn of assets and throughout next year and beyond we will be opening more sub-funds covering the full spectrum of asset classes in response to the boroughs needs.'
Chancellor announced plans last month to pool the assets of 89 pension funds in England and Wales into new funds worth more than £25bn.