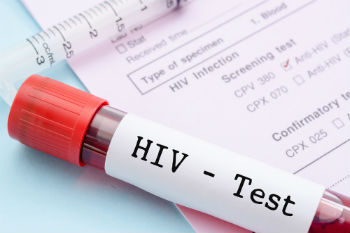 The capital's boroughs have agreed to provide over 4,000 extra places on a trial of HIV prevention medicine.
The PrEP Impact Trial supplies the HIV prevention medicine known as PrEP free of charge to individuals considered to be at high risk of exposure to HIV.
It is a national programme led by NHS England in partnership with Public Health England and local authorities.
The expansion, which will take place over the coming weeks, represents a 60% increase in the trial places available to Londoners and will cost councils£2.6m.
It is estimated that every time PrEP helps avoid a new HIV diagnosis, the NHS is potentially saved £360,000 in lifetime treatment costs.
'Boroughs have a proud record on HIV prevention and we want PrEP to be available to every Londoner who needs it,' said Cllr Ray Puddifoot, London Councils' executive member for health & care.
'PrEP is hugely important for protecting people's health and preventing HIV transmission.
'We've played a key role in the success of the trial so far, rolling out the programme in sexual health clinics across the capital to ensure thousands of Londoners receive PrEP.
'We're pleased to announce that boroughs will provide these additional places on the PrEP Impact Trial.
'Looking to the future, we're keen for national partners in the Government and NHS to confirm funding arrangements for PrEP provision.'