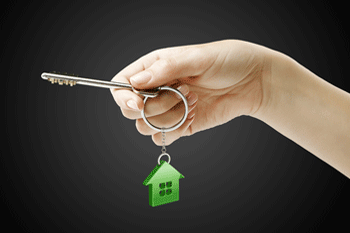 In what is thought to be the first move of its kind an east London council has bought a whole block of flats which it intends to rent out at below market rents.
Barking and Dagenham LBC bought the private development from construction company Bouygues and will release 144 new homes on to the market for private renters in October.
A council spokesman said it was 'an innovative way of trying to do something for generation rent.'
Already 1,000 members of the public have registered interest in the homes, Hakeem Osinaike, divisional director of housing management at the council, told a national newspaper.
The purchase cost the council £45m which was funded through a £130m credit facility it secured from the European Investment Bank at below-market interest rates.
It has also set up an independent company, Barking and Dagenham Reside, which will market and manage the block on the council's behalf.
Andrew Boff, the Conservative housing spokesman on the Greater London Assembly, said he thought the scheme was one of the most innovative in the country.
He described the council's development as 'fantastic' and said it could be part of a solution to the drastic housing shortage in Britain.