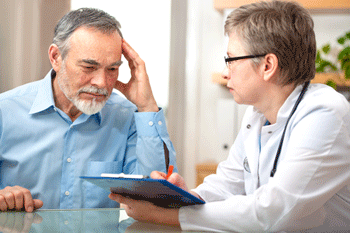 The National Association of Local Councils (NALC) have signed a strategic plan with the Alzheimer's Society in a bid to help local communities fight dementia.
As part of the plan, NALC will help its members to develop the awareness, skills and understanding needed to recognise and support people living with dementia. It will also work to improve the safety and wellbeing of people living with dementia in local communities.
Cllr Sue Baxter, chairman of NALC, explained: 'We just want to make every town, village, city or neighbourhood a dementia friendly community like what is happening in many local council areas to enable people to live life to the full. Our ambition is to set up a dementia action alliance in every community.
'There is still a lack of understanding about dementia and this can lead to stigma along with people not seeking support or being aware that there is support out there.'
NALC will also work the Alzheimer's Society to develop more dementia-friendly communities and publicise effective policies, procedures, practices and training.