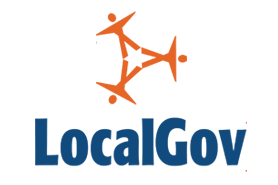 Nottinghamshire CC will increase the pay of more than 2,200 workers after its policy committee decided to pay its employees the living wage from April.
Employees of the council will receive a minimum of £7.45 per hour, the rate calculated to meet the basic cost of living in the UK outside London by the Living Wage Foundation.
The council joins a number of other local authorities in the East Midlands that have already adopted or are working towards the Living Wage.
Nottinghamshire will be one of the first county councils in the country to implement the policy.
Council leader Cllr Alan Rhodes said: 'Paying the Living Wage to the lowest paid was one of our key manifesto pledges and I am delighted that we are going to be able to deliver on our promise less than a year into the new administration.
'Because of unprecedented Government funding cuts, the county council is in an extremely difficult financial position, but paying the Living Wage is the right thing to do.'