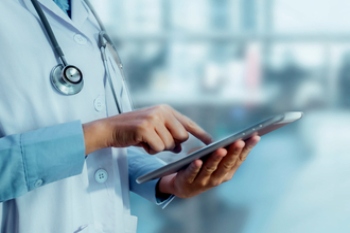 The leads for two significant independent reviews to tackle health disparities have been confirmed.
A review into potential ethnic bias in the design and use of medical devices will be led by Professor Dame Margaret Whitehead, professor of public health at the University of Liverpool.
This review will identify systematic inequalities in registered medical devices and consider what systems need to be in place to ensure emerging technologies are developed without ethnic inequalities.
Separately, Javed Khan OBE, former CEO of children's charity Barnardo's, will lead an independent review of the Government's ambition to make England smoke free by 2030 and will focus on tackling the health disparities associated with tobacco use.
Both independent reviews will form part of the Office for Health Improvement and Disparities' agenda to tackle inequalities in health and care, which will include the publication of a Health Disparities White Paper in spring and a Tobacco Control Plan later in the year.
'The pandemic has shown the resilience of the British public and brought communities together to look after each other in the most challenging times. But it has also exposed chasms in our society - particularly in health,' said health and social care secretary, Sajid Javid.
'Where someone is born, their background, their gender, or the colour of their skin should not impact their health outcomes.
'Professor Dame Margaret Whitehead and Javed Khan OBE both have vast experience in tackling health inequalities, and I look forward to the outcome of their reviews so we can continue to level up across society and make sure everyone – no matter where they live or come from – can live a long, healthy life.'